Biomedicine and Drug Discovery
The subject area of biomedicine and drug discovery is of the highest scientific, social and economic relevance and represents growth industries with great future potential. Over the last fifteen years, Dortmund has developed into an important location in these fields, which enjoys high national and international recognition. The local scientific environment offers the best conditions and opportunities to further develop this field.
Biomedicine and drug discovery in Dortmund
Cooperation and networking
Very good working relationships exist between the institutes, university facilities and research companies within the framework of joint research projects. Due to their holistic orientation, all institutes succeed in bridging the gap between basic research and application. Such a local bundling of biomedical expertise is a unique selling point in the Ruhr region and serves as the basis for positioning Dortmund as a leading center for modern biosciences in Germany.
The research work builds on networks between physicians, chemists, structural biologists, pharmacologists and toxicologists and offers the potential to grow these into a regional innovation network in the field of drug development and to provide translational impulses in central health areas such as cancer, diabetes, cardiovascular and neurodegenerative diseases.
Source: MPI/Christian Lünig
Perspectives
As a long-term and sustainable strategy covering the complete value chain in drug discovery from discovery to development and clinical application of innovative therapeutic concepts, a State Institute for Translation (LIT) anchored in Dortmund is envisaged. Such an institute can position itself as a central innovation driver for the entire health research sector and, as a physical hub and intellectual think tank, bring together stakeholders from science, politics and society for overcoming translation hurdles in drug development.
Another vision in the competence field is the cooperation with all German Centers for Health Research (DZG) as well as university and non-university research institutions and large pharmaceutical industry in the RhineRuhr metropolitan region.
Against the background of maximizing the visibility of excellent basic research in the field of biomedicine and drug discovery in Dortmund and maximizing interdisciplinary collaboration and networking, an international Drug Discovery Conference is planned.
Participating organizations
Prof. Dr. Kristina Lorenz
(ISAS e.V.)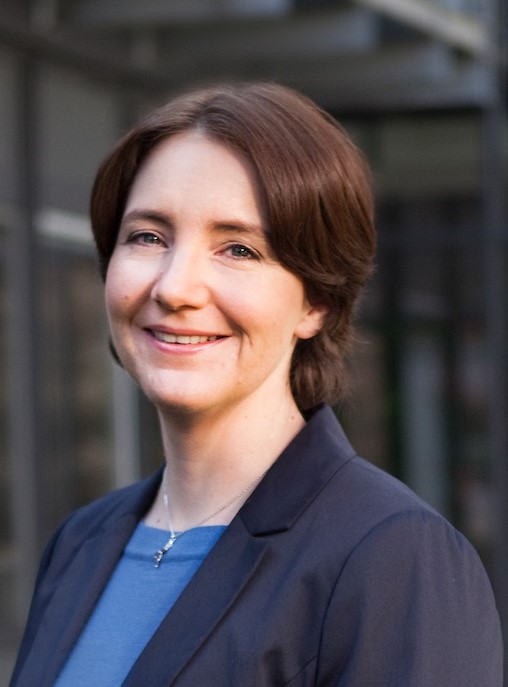 Prof. Dr. Daniel Rauh
(TU Dortmund University)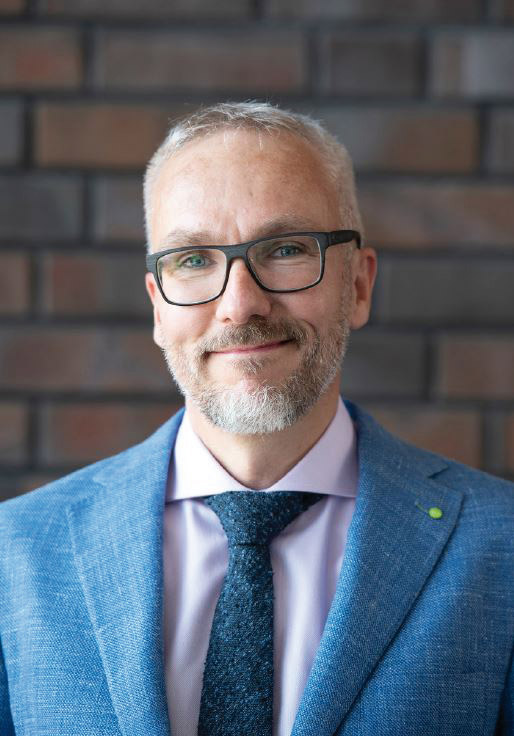 Source: TU Dortmund University